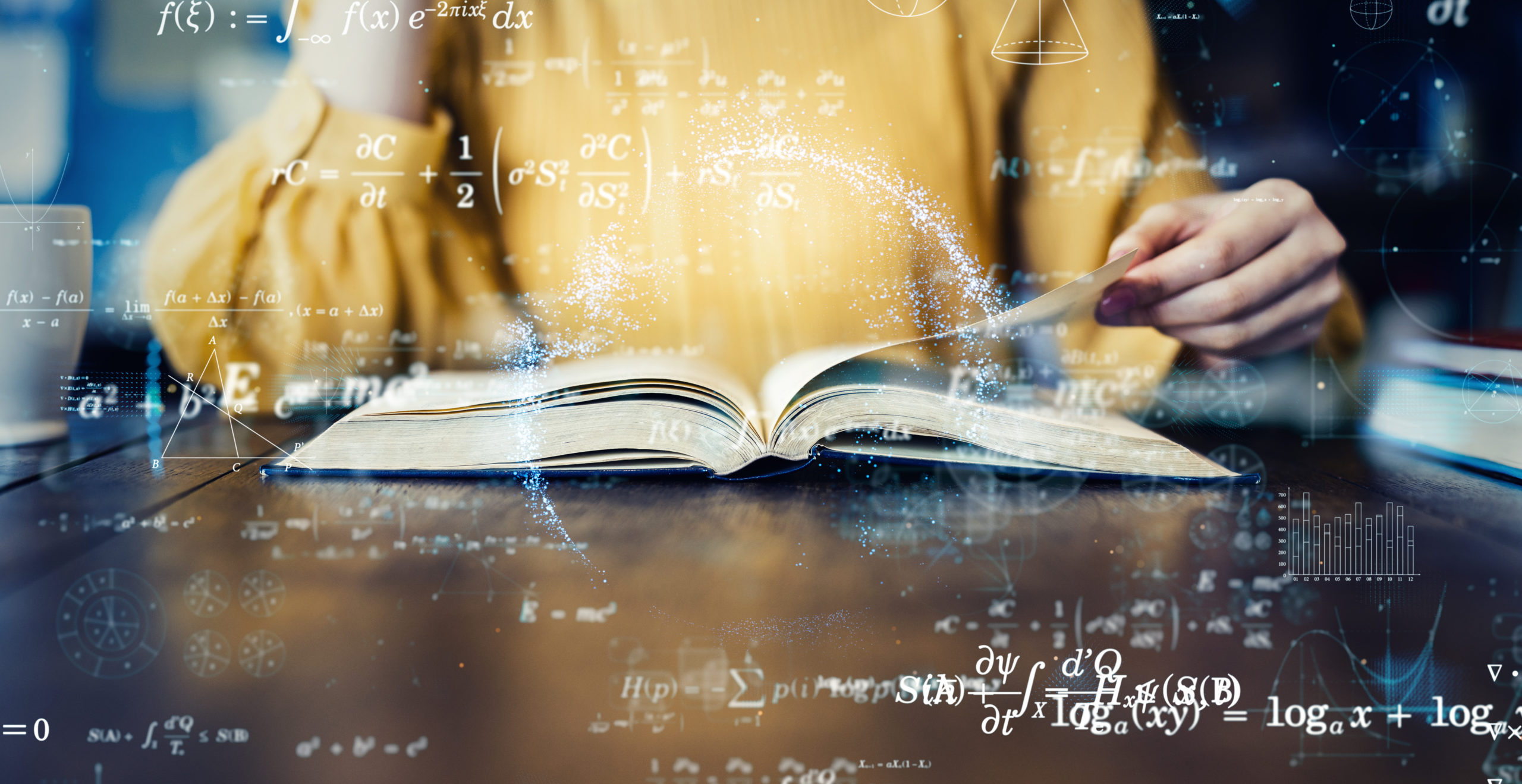 Sound Science. Testable Truth.
Discover how scientific research and clear thinking consistently affirm the truth of the Bible and of the Good News it reveals.
Explore our resources
Top 10 Questions about Faith and Science (Beta)
Who We Are
5 Research Scholars
50+ Visiting Scholars
250+ Apologetics Community Members
125+ Scholar Community Members
40+ Chapters Worldwide
Our Mission
We aim to spread the Christian gospel by demonstrating that sound reason and scientific research support confidence in the truth of the Bible and faith in God.
Our Beliefs
We believe in presenting research and starting a conversation—because people deserve respect and a safe forum for discussing their views.
Our History
Reasons to Believe (RTB) was established in 1986 with the awareness that people have a fundamental desire to understand our world and our universe, and what the implications of that knowledge are to their belief. As an international, interdenominational ministry, our purpose is to show that science and the Christian faith are allies, not enemies. Our commitment to sound reason and scientific research puts RTB in a unique position to engage in a gentle, respectful manner with people from various worldviews. Our mission is to bring hope to people by illuminating and clarifying God's role as Creator and highlighting the purposes he gives to his creation, including human beings. This mission started with RTB president and founder, Dr. Hugh Ross. Often you will find Dr. Ross engaging in his favorite activity of equipping people with understanding about science and faith. His fervor began at age seven when he went to the library to find out why stars are hot. Physics and astronomy captured his curiosity, and they never let go. After careers serving as the director of observations for the Vancouver Royal Astronomical Society as well as a post-doctoral fellow at the California Institute of Technology, Dr. Ross then served as a minister of evangelism at Sierra Madre Congregational Church in California. The vast range of experience in both science and faith has prompted him in March of 1986 to start Reasons to Believe. For over thirty years, RTB has produced thousands of resources for Christians and nontheists alike and engaged in lively conversations about the relationship between science and faith.
Our Impact
Reasons to Believe has helped hundreds of thousands of people reconcile their faith and science. Join us in the mission of Reasons to Believe by thoughtfully supporting the work of our scholars and organization.
Make a donation
Get Involved
Use our resources below to get involved with our community and learn from our scholars and peers who are on the same journey.
Attend an Event